Director's Message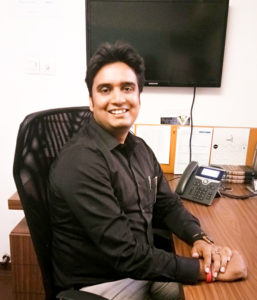 Dear Student,
G & R is committed to providing an intellectually stimulating environment for learning. We constantly strive to maintain a spectacular relationship between teaching, learning and research. One of the most significantprocess we follow for students is not just teach them specific knowledge and functional skills, but help them match their interests to their career path.
We are connected to a lot of good companies in different industries in understanding the new trends in education and professional world. The great successes we have seen in the last few years are nothing compared to what is coming. Please join us; there's nothing more exciting.
Wishing you the very best.
Jitanshu Sharma
Managing Director
email: director@grimt.co.in
Corporate-Testimonials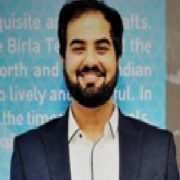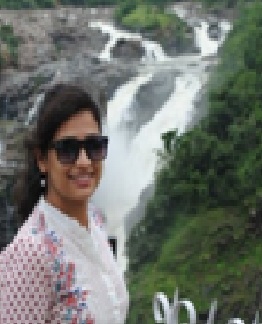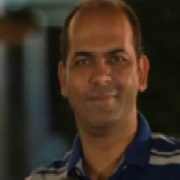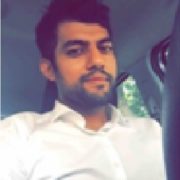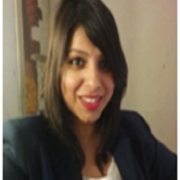 Our Teacher