B.Ed.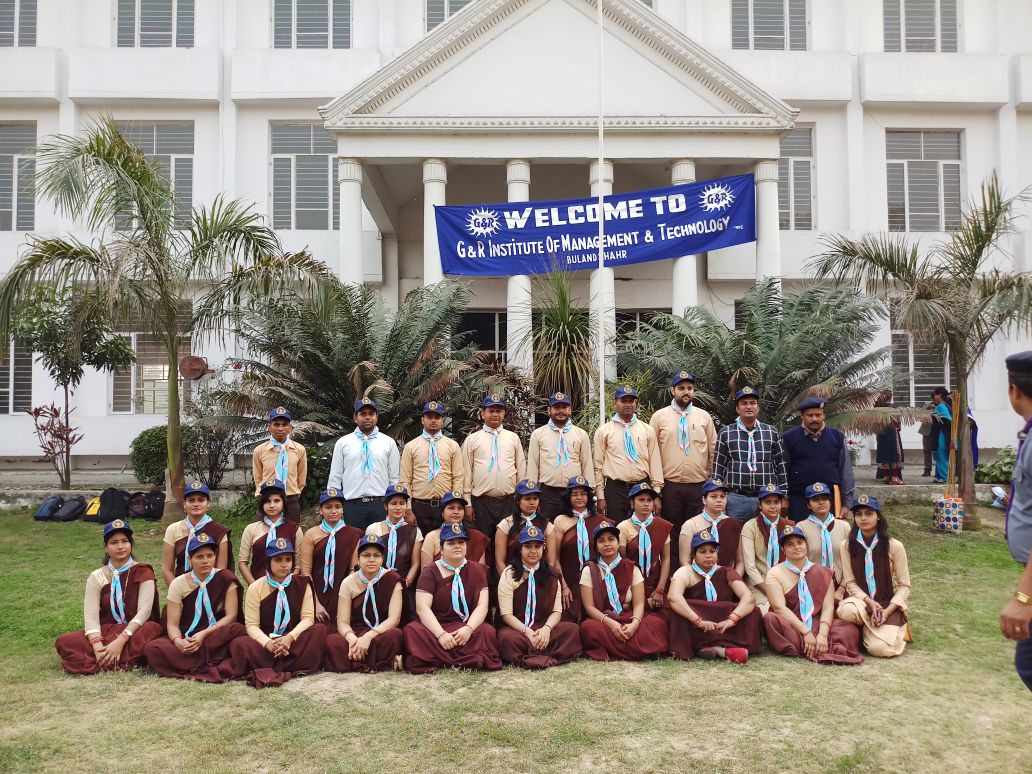 Bachelor of Education (B.Ed.) is an undergraduate course offered for those interested in pursuing a career in teaching it is affiliated to CCS University, Merrut and total number of seats in our college for the program is 100. The B.Ed. degree is mandatory for teaching at the secondary (classes 6 to 10) and higher secondary (10+2 or classes 11 and 12).
The minimum qualification required for entry into B.Ed. course is Bachelor of Arts (B.A.) or Bachelor of Science (B.Sc.) with 40% marks in UG or PG for SC candidates & 50% marks for others.
While students from the Arts stream are trained to teach subjects like History, Civics, Geography, and languages, the students from the Science stream are trained to teach Mathematics, Physics, Chemistry, and Biology. The duration of the course is two years from session 2015-16 as per NCTE Regulations, 2014.